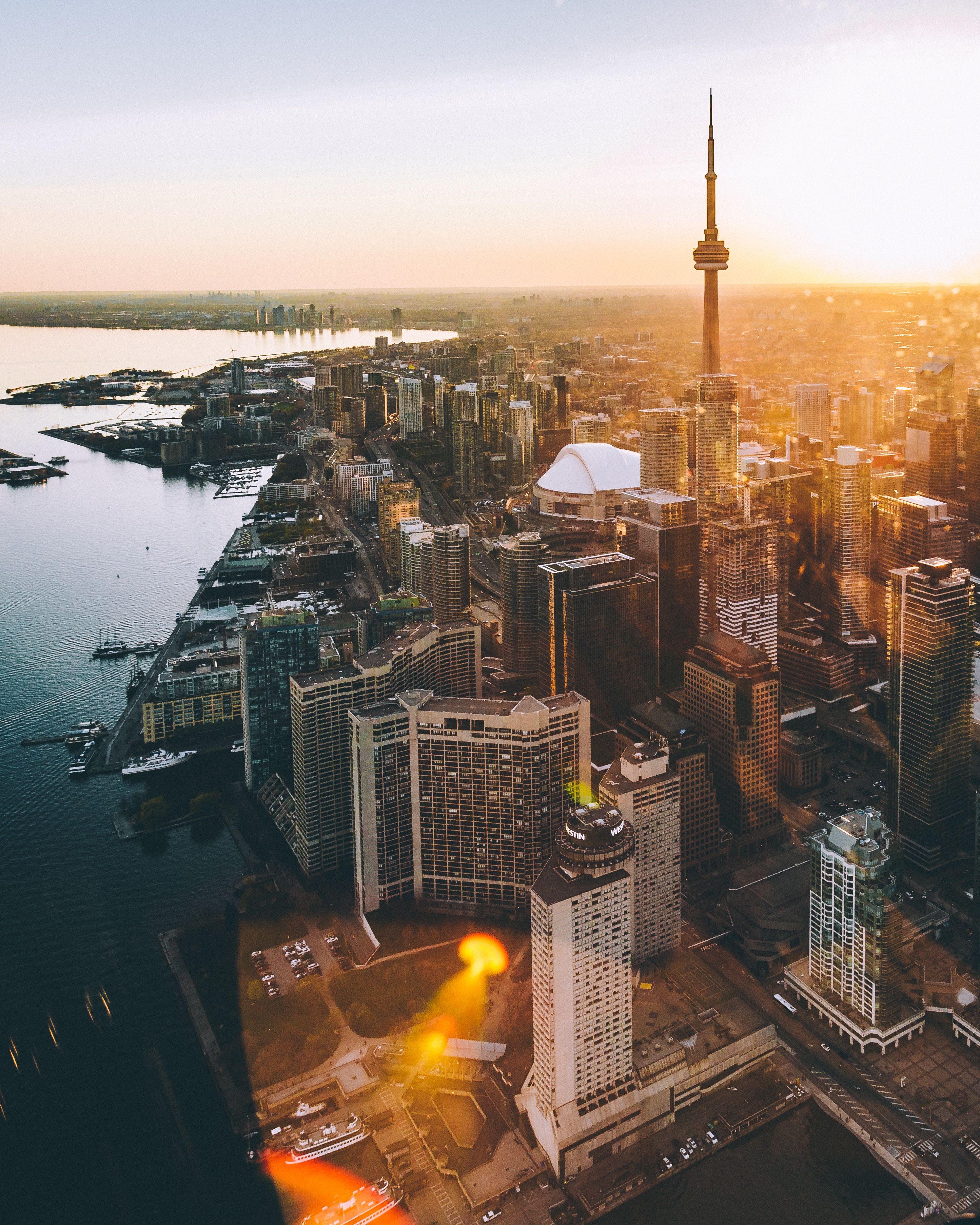 Canada
It has been more than 15 years since the SALVEO Group facilitated the establishment of French companies in Canada. Today, the Group has close to 30 employees located in two business centers in Montreal and Toronto. We have a business center in Montreal and second in Toronto. Our Montreal Business Center is 300 square meters in size, located in the heart of Montreal's business district. It is very accessible by bus and metro nearby, a short walk from the World Trade Center, ICAO and the Palais des Congrès de Montreal which hosts most of Montreal's business conventions. Our Toronto business center offers approximately 50m² of office space available. It is located in the heart of the growing Fashion District in Toronto. It is very accessible by bus and metro in front of the office, close to Central Station and Billy Bishop Airport downtown. Take advantage of the recent Global Economic and Commercial Agreement (CETA / CETA) between Canada and the European Union, expand and facilitate your activities in the provinces of Canada and the United States ...
Our clients located in Canada
"I started my activity in France in 2014. The SALVEO Group's teams in the field have been with me from the beginning and have been able to give me valuable support at every stage: above all, thanks to strategic contribution and commercial support to meet my first clients. The consulting role allowed us to demystify the French market and allowed us to carry out effective actions. Today, the SALVEO Group continues to assist us in other European markets, while in France, we use the umbrella company service for our French representatives. I appreciate the ease of this turnkey and personalized service from the SALVEO Group !"
Laura Naville
Canada director
l.naville@salveo.fr
MONTRÉAL | 430 rue Sainte Hélène Suite 201 QC H2Y 2 KY MONTREAL
TORONTO | 545 King Street West ON M5V 1M1 TORONTO