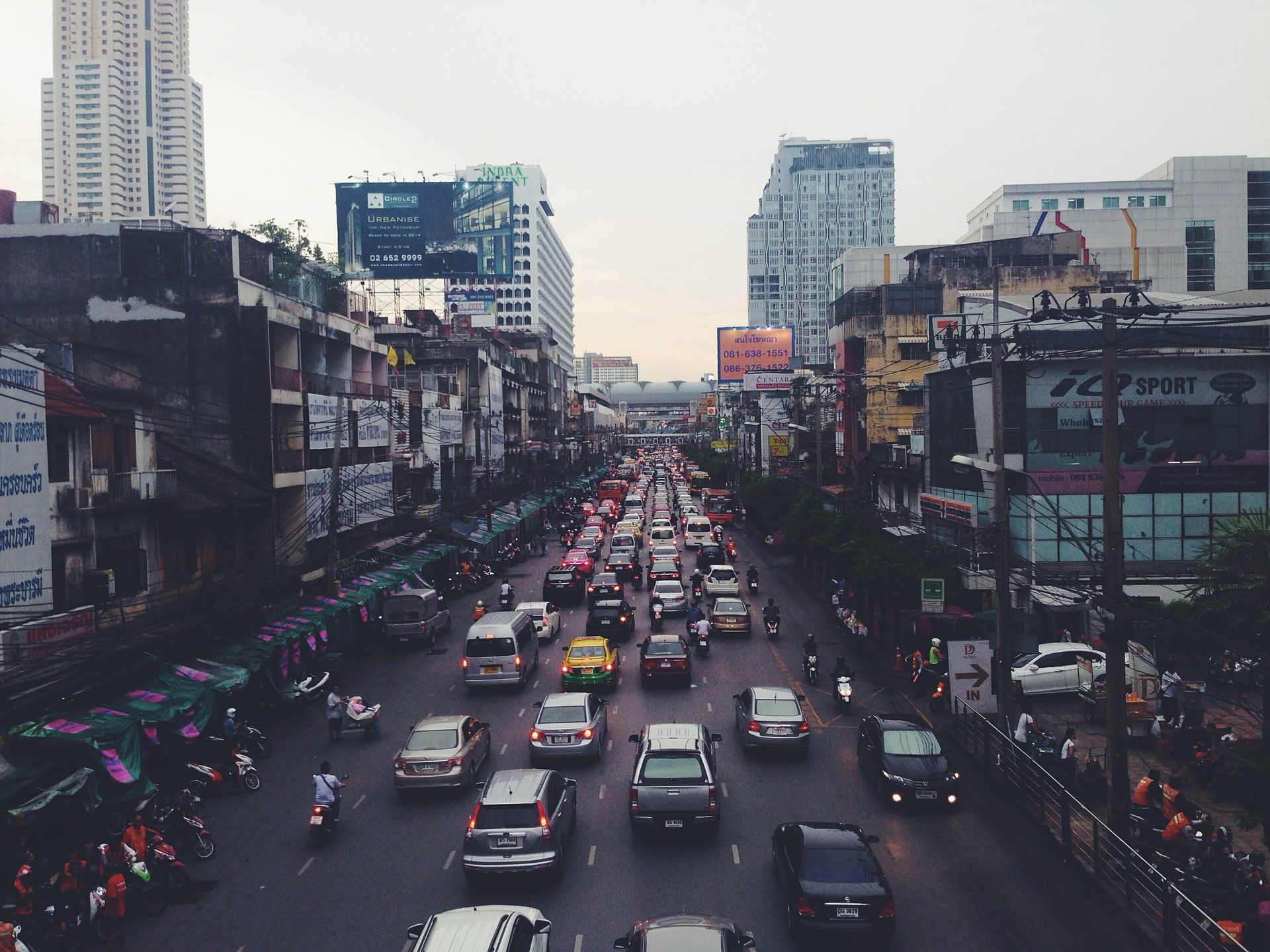 India
India is one of the first subsidiaries created by the SALVEO Group, for almost 20 years. Thanks to the know-how and the experience acquired by the employees, the SALVEO Group accompanies the companies for their deployment on the Indian territory.

India, being a country of more than 1.3 billion inhabitants, has a domestic market with high potential, but also a special economic zone.

The business center is located in the business district of New Delhi. It is very accessible with bus and metro nearby.
contact@salveo.international
NEW DELHI |18 Nehru Place 110019 NEW DELHI