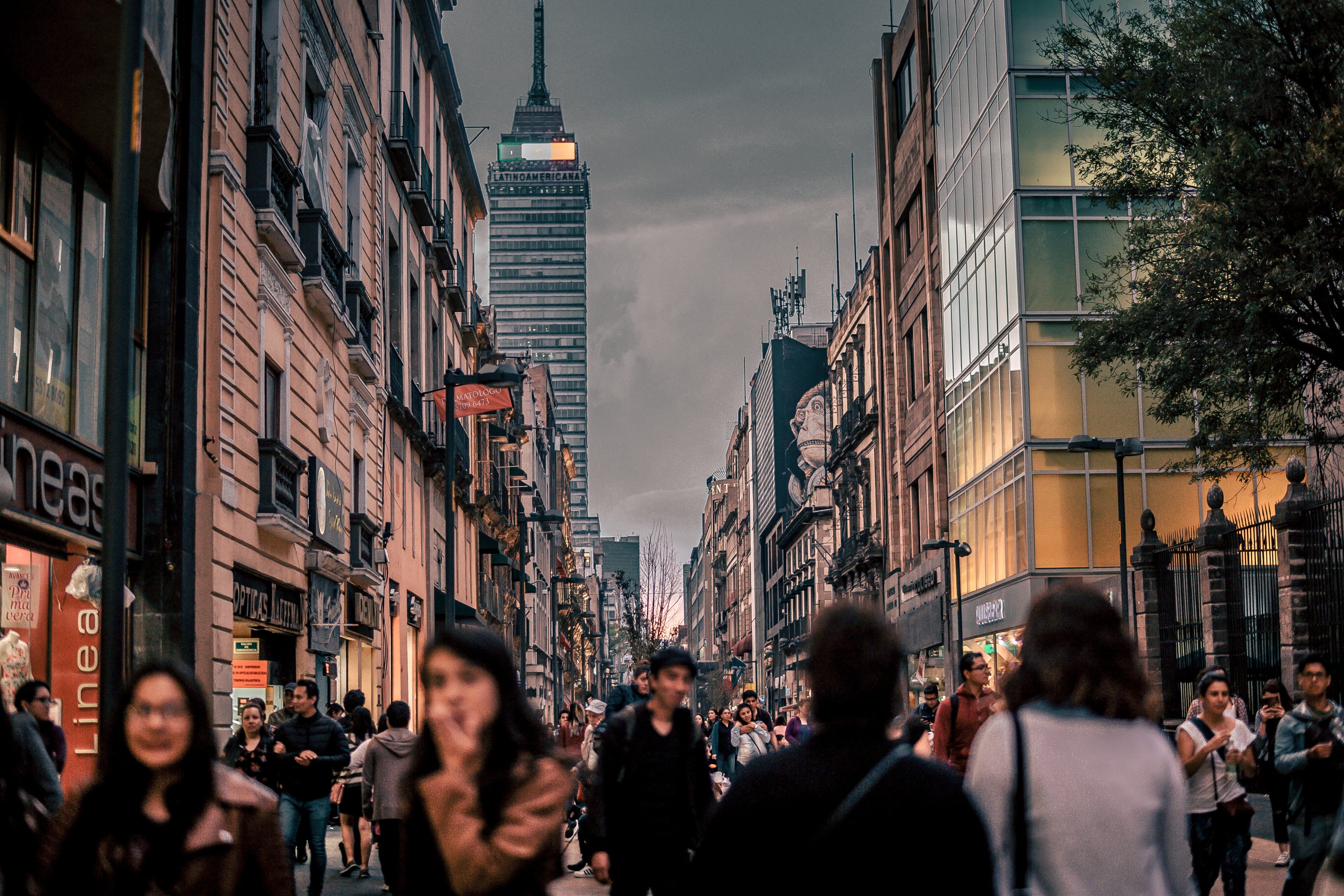 Mexico
For several years, the SALVEO Group has been established in Mexico with 5 employees today. Over 6,000 customers trusted us to facilitate their overseas operations. The SALVEO Group offers more than 30 services to ensure your success internationally.

Our offices are located in Mexico City, in the heart of the Roma/Condesa district, on Capital Coworking's international space. You will find in these offices internet broadband, unlimited access to the meeting room, access to the roof garden, security 24/24 ... In addition to an exceptional work environment, it is thanks to our expertise that the employees of the SALVEO Mexico Group will take all the necessary steps for your projects in the Mexican market.
Our clients located in Mexico
Our company RYB Composites specializes in draining geo-composite materials. We won part of the market of the new international airport of Mexico City. The vertical drains make it possible to build the airport's ground, which was located on an old lake, by evacuating the water and consolidating the ground to prevent future subsidence. Our ability to supply these drains quickly, with the right technical, mechanical and hydraulic characteristics, was decisive. To support our strategy in this region of the world, we recruited a sales engineer, hosted in Mexico by the SALVEO Group. The Director of the SALVEO Group's Mexican subsidiary has been supporting our sales engineer since the fall: market research, prospecting, site support, technical support, etc. We were looking for experts who do not provide us with ready-made answers, but actions adapted to our needs. In the SALVEO Group, we found a partner that is professional and demanding, who is committed to staying at our side.

RYB Composites products are used for earthworks, civil engineering, building, waste storage facilities, sports and landscaping facilities to limit infiltration and water pressures. The know-how of RYB Composites, resulting from 20 years of innovation and development, is recognized internationally. 70% of the activity is carried out outside France, particularly in Europe, Latin America and Africa.
Alexandre Goudier
Mexico Director
MEXICO | Tenayuca 140,
Letran Valle,
03650 Ciudad de Mexico,
CDMX, Mexico