In 2013, we became a subsidiary of the ADIT Group (owned by Parquest, BPIFRANCE and APE – the State Participation Agency). Created in 1993,  The Adit Group is the European leader in strategic intelligence, to bring to its customers the most comprehensive market offering for strategic and operational international development.
The Group has five subsidiaries specialising in business intelligence and information; in operational diplomacy; in business ethics and international development. The Group's consolidated scope represents more than €70 million in sales and 350 employees in five divisions.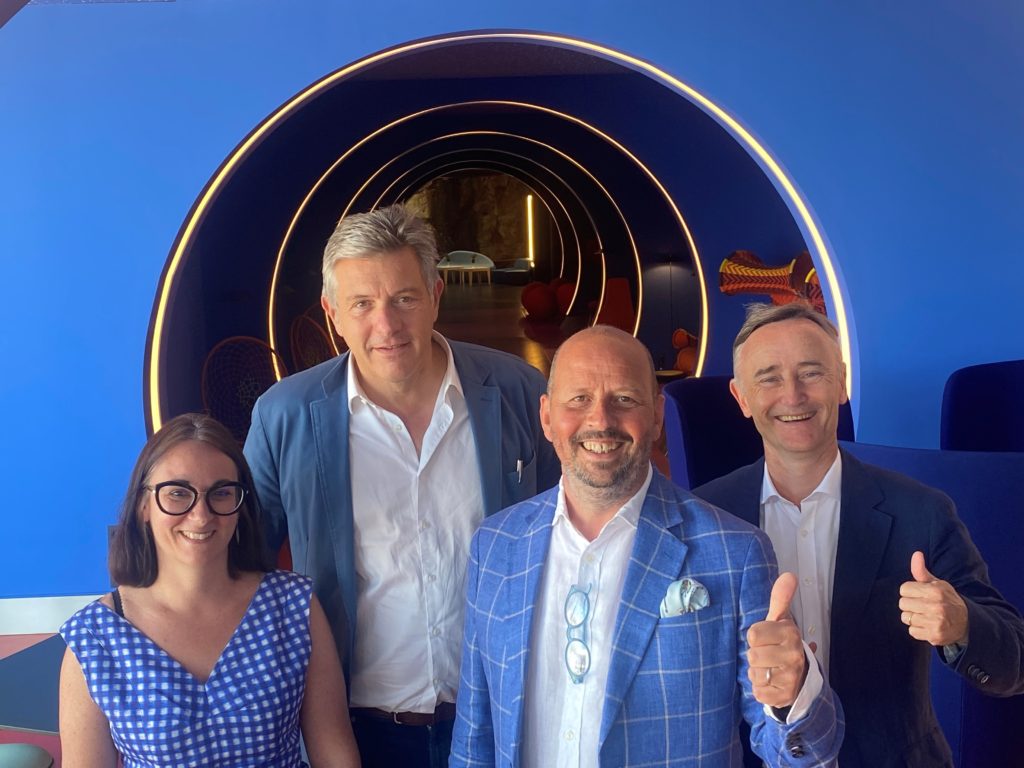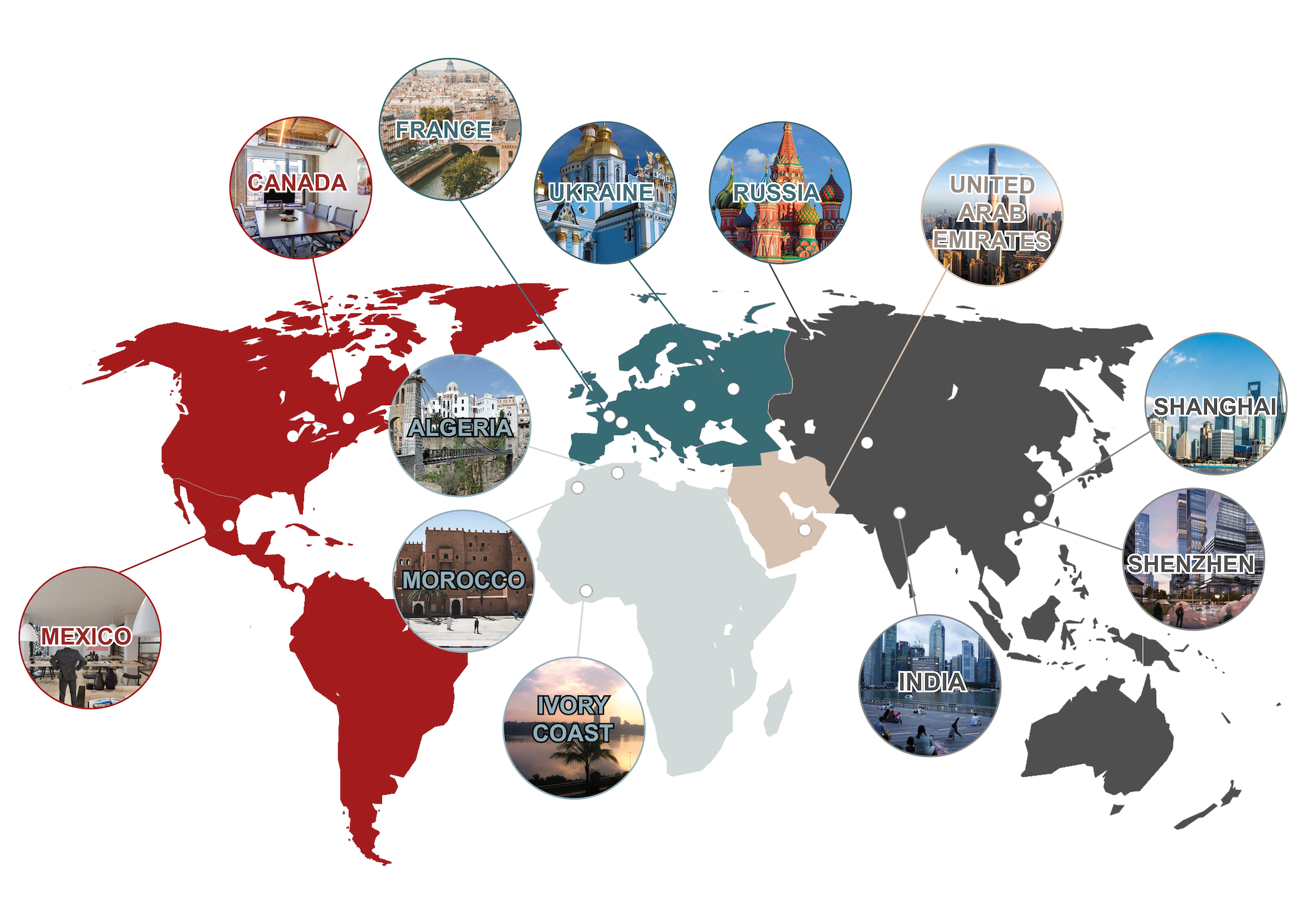 We support fully our clients in their international growth plans. They rely on us to structure their strategy on a target market, to set up their distribution networks, to increase their turnover in the 50 most dynamic countries in the world and to facilitate their establishment and start operations.
Our strategy is to become the structuring partner of our clients in their international development projects. It is based on three fundamental values: the creation of value for our customers, the loyalty to our customers and the expertise of our human capital. We have built a broad offer covering all the needs that a company has when starting a commercial or industrial establishment on a market.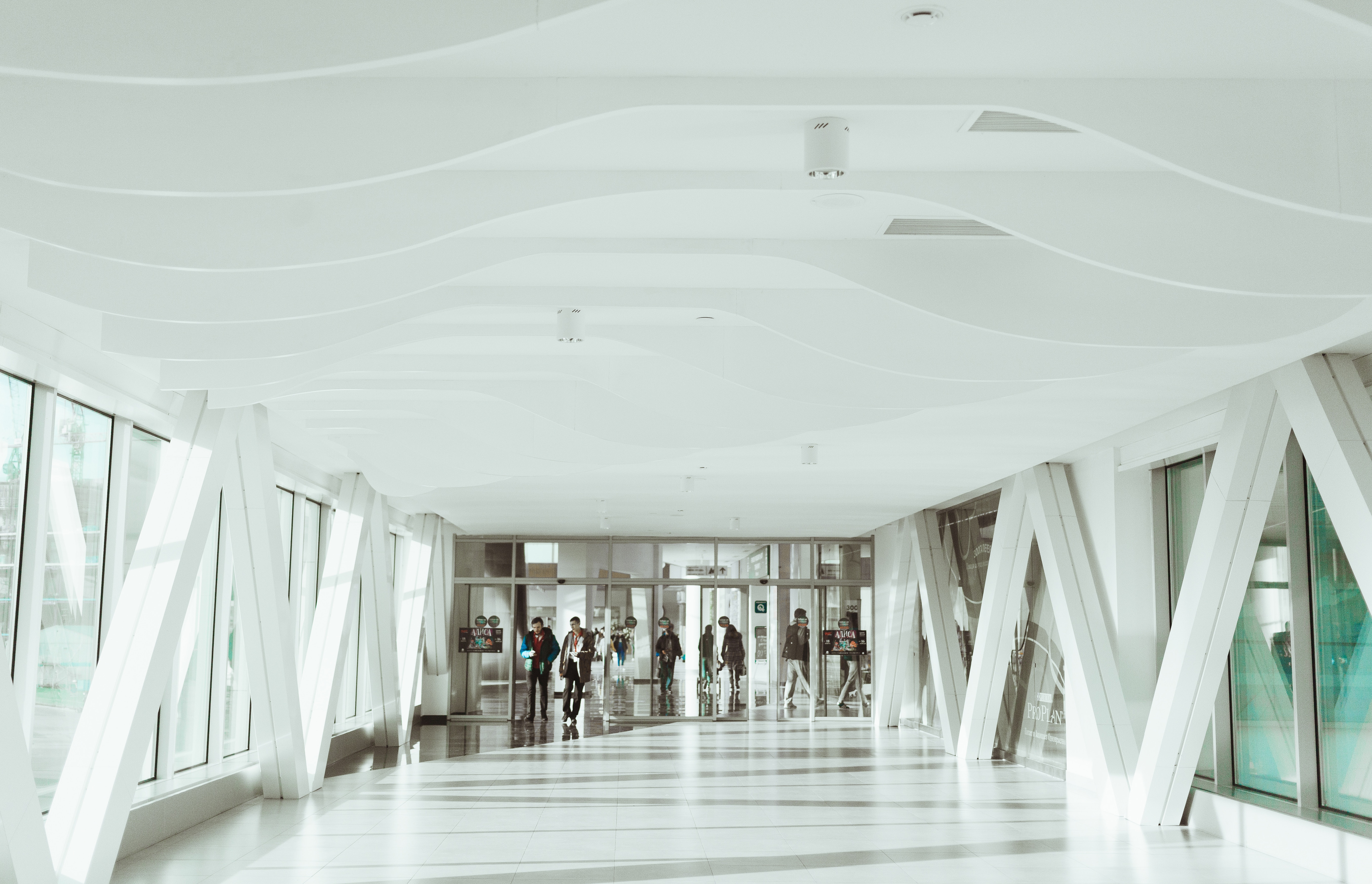 Start of the historical activity in Poland. Creation by Hervé DRUART of a company specialized in implantation for large retailers.
Merger between the Central Europe implementation specialist and the commercial support leader in Russia and CIS.
Integration of Johann SPONAR after his formation in the USA and Ukraine, strengthening the CIS presence.
Redemption of all the group's shares by Hervé DUART and Johann SPONAR. Geographic expansion strategy. Opening of numerous subsidiaries.
Investment and territorial repesentation.
Pensylvania choses SALVEO Group to boost the attractiveness of investments for abroad investors.
Equity participation of Adit Group in SALVEO Group.
Creation of the most important company in the industry in Europe.
Buyout of 4 subsidiairies of ERAI by SALVEO Group.
Expansion in China, the United Arab Emirates and Morocco.
Global coverage.
150 collaborators and more than 6000 clients.
2018
Chaine de la Croissance
Launch of the "Chaine de la Croissance" B2B meeting of companies that talk about their international success.