MANUFACTURER OF GROWTH SINCE 1991
For 30 years, more than 6,000 companies have placed their trust in SALVEO Group to help them manage the challenges encountered when expanding internationally, structure their growth, increase their turnover and facilitate their operations.
Our clients located in
50 countries
SALVEO Group provides its expertise through 30 services in the 50 most dynamic and complex countries in the world. Our clients are MidCaps highly active in foreign countries, who choose the SALVEO Group's knowledge to succeed internationally.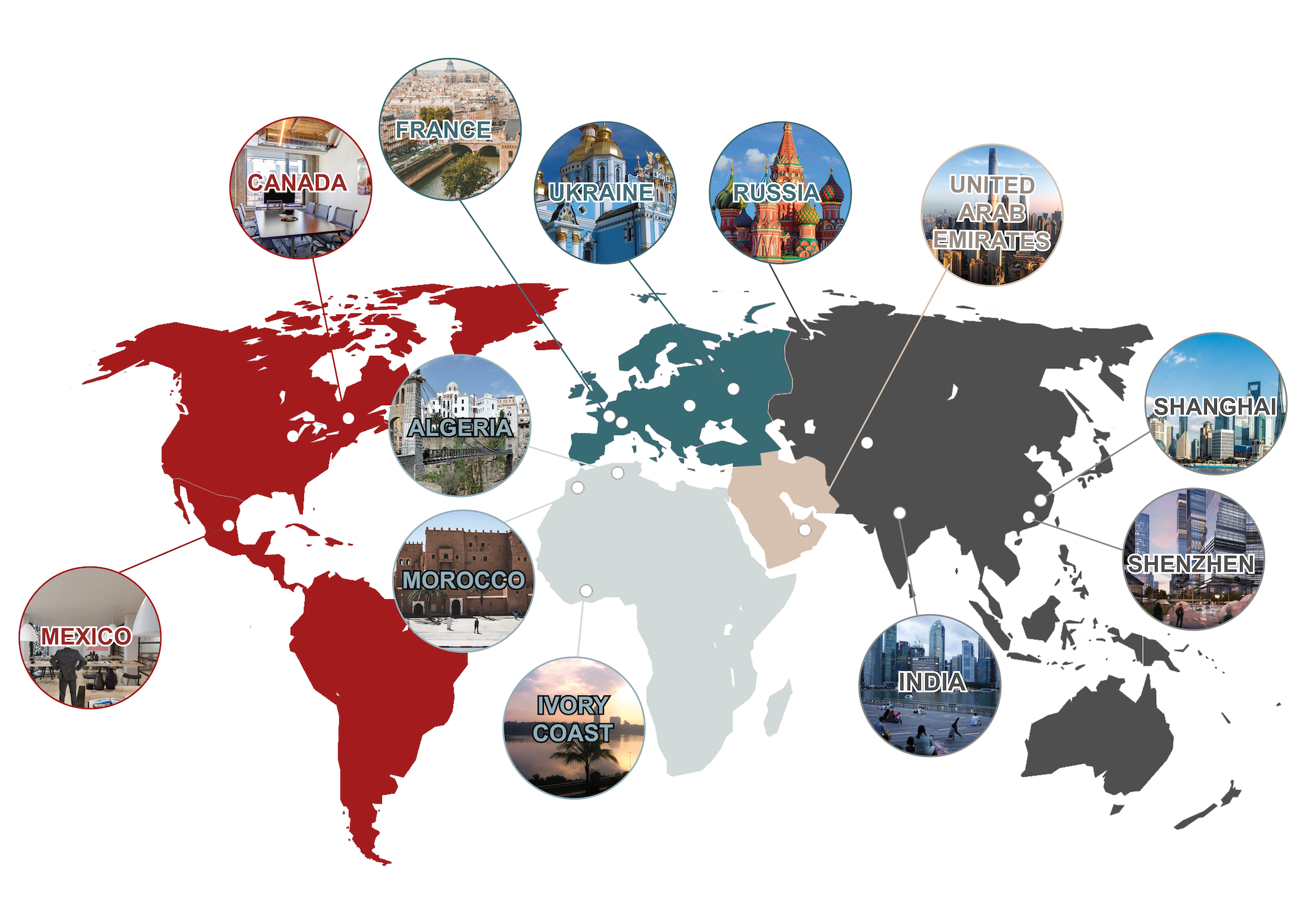 We have been cooperating with the SALVEO Group for more than 5 years. Their teams are always available to help us and their high level of professionalism allows us to solve the least conventional tasks. Working with them is easy and reliable.
Our experience with the SALVEO Group in Russia has allowed us to meet competent development teams, well introduced, with good references and knowledge, both in our field of pharmacy, and in many other fields of activity.
Recruitment Abroad has been a crucial part of our strategy to attract new investment and high quality jobs in Tennessee. We are delighted to welcome Lorenzo Vignal and Sergio Fribolle, who bring considerable experience, relationships and expertise to our international team.