Your trusted partner to grow internationally

Your trusted partner
to grow internationally Our solutions to allow you to be more agile and efficient internationally Salveo is the trusted partner for companies and territorial players who wish to grow internationally. Founded in 1992, Salveo has been part of ADIT Group, the European leader in strategic intelligence, since 2013.  We provide our clients strategic and operational solutions that allow them to gain agility and performance for accelerated, secure and sustainable international growth.

Over the years, we have built up expert teams and an offer of strategic and operational solutions to support our clients at all stages of their international development and to help them meet all the challenges they face, whatever the target market.
International strategic advice
Local operational services
Support to the development of territories
Our locations on all continents
Salveo and ADIT Group have 50 subsidiaries on all continents and, thanks to their network of influence, are able to activate solutions for their clients all over the world.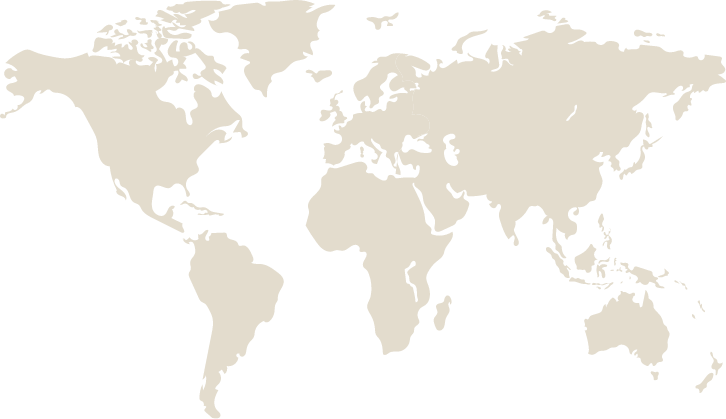 Nos clients parlent de nous
Nous coopérons avec Salveo depuis plus de 5 ans. Ses équipes sont toujours disponibles pour nous aider et leur haut niveau de professionnalisme nous permet de résoudre les tâches les plus délicates. Pouvoir compter sur de tels spécialistes est facile et fiable.
Grâce à la présence mondiale de Salveo et son réseau de partenaires, nous avons lancé le recrutement d'un Business Development Manager, basé en Indonésie pour couvrir le reste de la zone. Grâce à la coordination en France, les démarches ont été facilitées. Tous ces atouts ont compté pour un recrutement rapide et efficace. Je ne peux que recommander les services de Salveo et n'hésiterais pas à y refaire appel dans le futur.