We have a local presence on all continents Salveo and ADIT group have 50 subsidiaries on all continents,
and thanks to their network of influence, are able to activate solutions for their clients all over the world.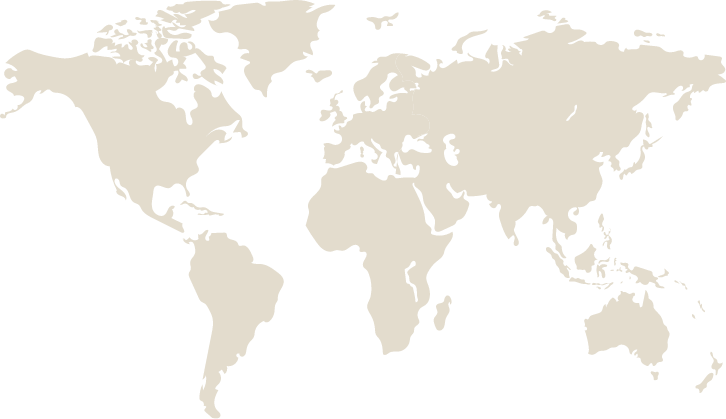 50 subsidiaries spread over 27 countries
You are looking for another country? Contact us to access our extended network.