How to successfully address the Indian market? Thursday 16 November 2023 
08h30 – 10h00
Videoconference
Navigating the complexities of the Indian Market: Strategies for Success
Join us for an insightful conference as we explore the intricacies of doing business in the dynamic Indian market. From trade barriers and market entry strategies to labor laws and cultural nuances, our expert panel will address the key questions that international businesses face when entering India. Whether you're exploring the feasibility of e-commerce versus physical retail, seeking to understand tariff-protected sectors, or pondering on the effectiveness of hiring agents or distributors, this event will provide valuable insights to help you make informed decisions. Discover the opportunities and challenges that come with the Indian market and develop the knowledge needed to thrive in this diverse and vibrant economy.
8:30 AM
Start of the vidéo-conference
9:15 AM
Discussion and debate amongst our speakers
10:00 AM
Open discussion and question-and-answer session.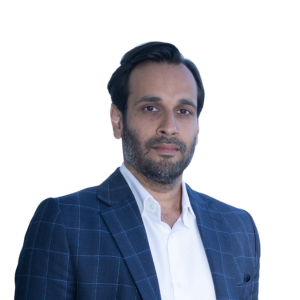 India General Manager 
Former Vice President in the Indian Aerospace & Defence Industry
Expert in Indian business development and technology partnerships
Holds a degree in Economics from New York University, USA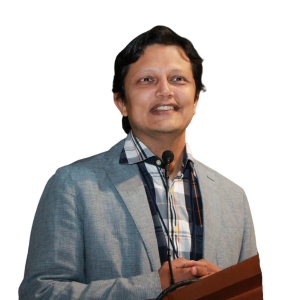 Tax and Finance Expert
Over 25 years of experience in auditing, corporate law, taxation, and business consultancy.
Diverse industry background and served as the President of Bombay Chartered Accountants Society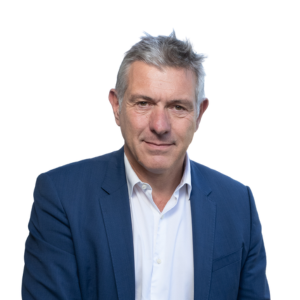 Managing Director
Expert in international business development with extensive knowledge of Africa, the Middle East, and India
20 years of experience in export management.
Attending via video conference
24 hours before the start of the event, you will receive a link to participate in this video conference.